by Nicole Hodson, Executive Director, NANP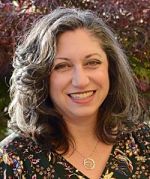 As you know, we are growing over here at the NANP. Our team is currently the largest ever to serve you. And, that is really good news with so much happening not only amongst our largest-ever member base of over 1,200, but also within the ever-growing and changing landscape of the holistic nutrition field.
One area that is especially important right now is legislative affairs.